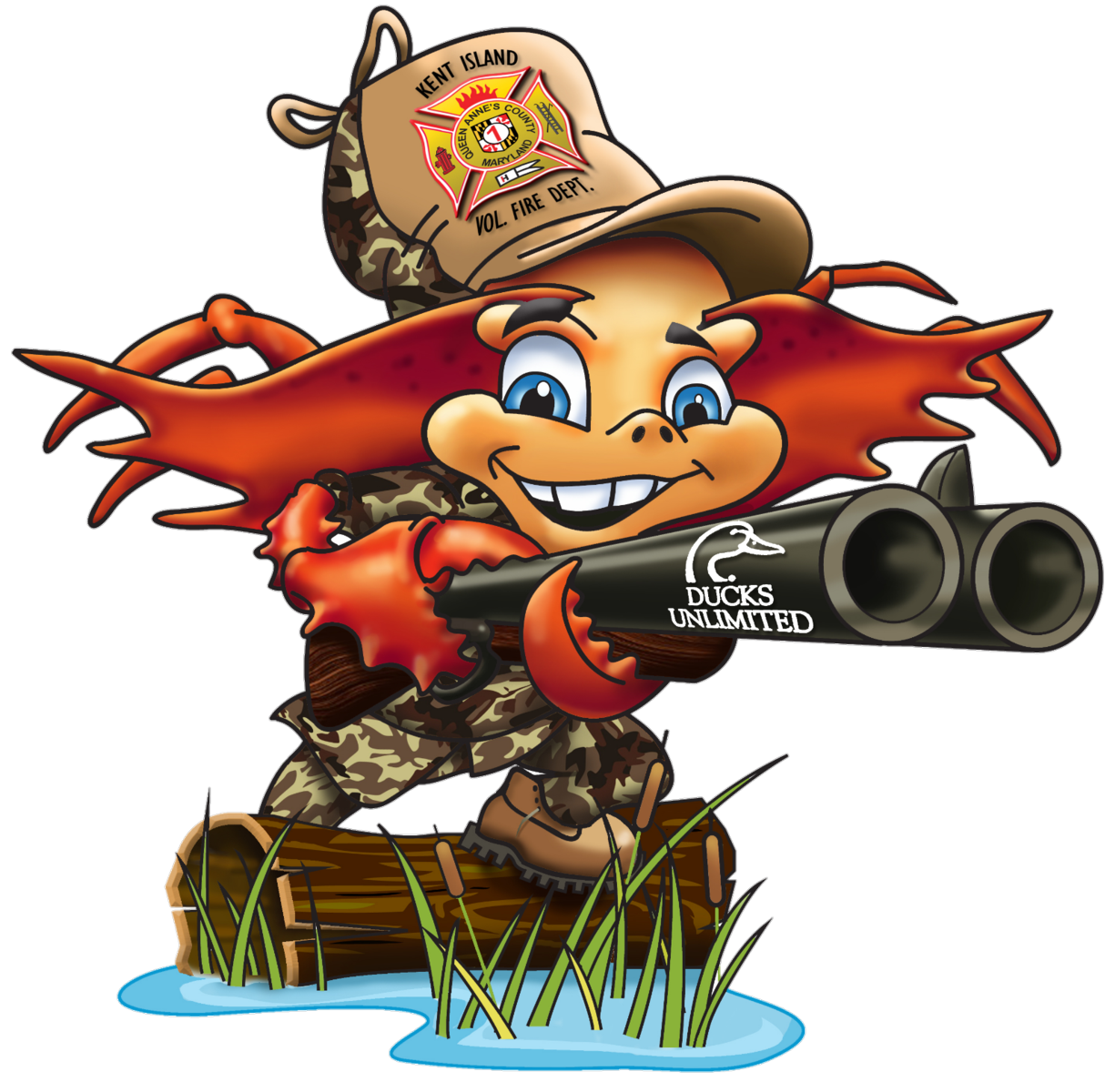 KIVFD & Maryland DU 8th Annual Sportsman's Bash
Saturday, April 2, 2022
28 Winners on the Main Ticket ~ $3 / $5 / $10 Gun Raffle Tables
Need Not Be Present to Win!
2022 Winners
12:00 $1500 CASH #6419 Peter Foster
12:10 Benelli Super Black Eagle 3 12 ga Camo #6964 Jeffrey P Beall
12:20 Beretta A300 Ultima 12 ga #0523 Dan Ricker
12:30 Retay Masai Mara 12 ga. #0541 Kate Heikes
12:40 Barnett TS380 Crossbow. #6308 Raymond Stokes
12:50 Springfield Hellcat 9mm. #0932 Jesse Marcov
1:00 $500 CASH. #0874 Terry Bolyard
1:10 Christensen Ridgeline 6.5 Creedmoor #0962 Anthony Barnes
1:20 Savage .350 Legend #6307 Chip Heaps
1:30 Stoeger Condor Over/Under 20 ga #6828 Tom Balderson
1:40 JTS AK 12 Gauge Semi-Auto. #0880 Terri Hynson
1:50 Ruger American .308 WIN. #6678 Alfred Bradford
2:00 $500 CASH #0250 Jeff Scott
2:10 Beretta A400 12 Gauge Camo. #6493 Janette Price
2:20 Smith & Wesson M&P Shield .380 ACP. #6347 John Coddington
2:30 Stoeger M3500 12 Gauge #6533 Bob Collins
2:40 Mossberg Patriot .350 Legend. #0991 Michael Afitch
2:50 YETI Tundra 65 Quart Cooler. #0198 Kellen Shepard
3:00 $250 CASH #0358 James Quinn
3:10 Black Rain Ordnance Spec 5.56 #6272 Charles Ray
3:20 Stoeger M3000 12 ga Camo. #0407 Travis Phelix
3:30 Winchester Super X4 12 ga. #0431 Tim Byrne
3:40 Glock 19 Gen3 9mm. #0065 Catherine Grable
3:50 Savage Axis .308 WIN. #0232 Logan Rites
4:00 $250 CASH #0397 Carrie Sartwell
4:10 Browning A-5 12 Gauge. #6009 Alexander Viollette
4:20 Ruger AR556 #6195 Marcia Frye
4:30 Mossberg Silver Reserve O/U .410. #0865 Monty Dickson

Doors open at 11:30 and Drawings begin at 12:00 noon.
Gun winners must meet Federal Firearms Regulations before claiming prize and are responsible for all fees for processing background checks. Failure to meet FFR requirements will result in forfeiture of gun prizes. You meed not be present to win. Guns not claimed the day of the even can be claimed at Molly's in Kennedyville, Maryland.
Ticket stubs drawn for listed prizes will be returned to the till for inclusion in subsequent drawings. There is no limit to how many times a single stub may be drawn/win.
Winning ticket numbers will be posted on kigunbash.com and kivfd.org no later than 48 hours post event.
Dealer must be present to process all paperwork for guns. Guns will not be given to the winner until they are leaving the event. ONLY THE NAME ON THE WINNING TICKET CAN CLAIM THE PRIZE. Winners will be notified. Prizes not claimed within 45 days of event will become property of the host of the event. Kent Island Volunteer Fire Department and Maryland Ducks Unlimited will not be responsible for any injuries or accidents. Any returned checks void raffle ticket entry. NO REFUNDS OR EXCHANGES!! We reserve the right to substitute guns.
MUST BE 18 YEARS OF AGE TO ATTEND AND TO PURCHASE A TICKET.
NO REFUNDS OR EXCHANGES!! We reserve the right to substitute guns.
FAQ's
Is it ok if the name on my ticket or registration doesn't match the person who attends?
We want to make sure that you can claim your prize! Because of this, please ensure that ALL names are listed when checking out. Each attendees name should be noted under each ticket (i.e. Ticket 1- Jane Doe, Ticket 2- John Smith, etc) .
Please Note: The correct names on the tickets is very important as only the name shown on winning ticket can claim the prize.
Are there any ID or minimum age requirements to attend the event?
You must be at least 18 years of age to purchase raffles for the Gun Bash.
How can I contact the organizer with any questions?
Please e-mail gunbash@kivfd.org with questions concerning the event.
Do I have to bring my ticket to the event?
Yes- your ticket is REQUIRED for Entry!